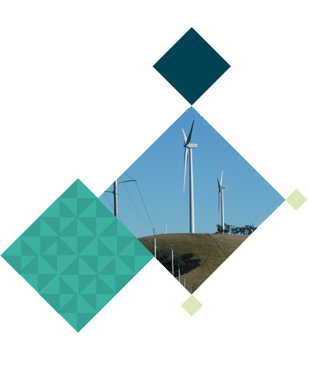 Established in 2012, Transmission Operations Australia (TOA) is now known as Australian Energy Operations (AEO). 
In September 2012 Cheung Kong Infrastructure Holdings Limited and Power Assets Holdings announced an expansion into renewable energy transmission in Australia.
AEO constructed, owns and operates the transmission link that transports renewable energy from the 130 megawatt Mt Mercer windfarm to Victoria's power grid.  The high-voltage network comprises 21km of overhead powerline, two transformers and a terminal station.
In November 2013 AEO successfully reached practical completion of Mt Mercer windfarm's electrical connection assets and Victoria's Elaine Terminal Station. The project was delivered on time, in 14 months, with zero lost time due to injuries.